Create patch to come out with farts smell of mint the flat-d deodorizer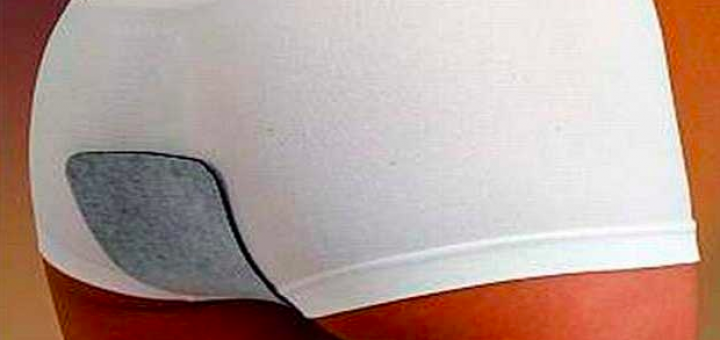 Confidence and freedom for tossing flatulence or "pulled a fart" no longer have to be a problem with the flat d deodorizer.
Now you will not have to worry about your partner that you can not control these gases that fill the classroom with their smell, or conversely, if you are that you have no control over your body, you should know that there is a patch that prevents your bad smells are received repudiation by individuals.
The patch called flat-d deodorizer is placed below the underwear, with this, absorbs the smell of flatulence and transforms it into mint. What do you say, vas a usarlo?
Give this gift to your friend / a or loved one.
This invention has to be among the most important of today ... for many, it will not seem important. But surely, the millions living terrible moments of discomfort for their flatulence will be more than grateful.
Yes folks, this invention, called "Flatulence Deodorizer" or "Flat-D Deodorizer" It is a patch designed for the user to apply in underwear, more specifically in the area in which we are all thinking, and this is responsible for transforming our farts smell a pleasant aroma of mint.
Now, we see two problems with this. A, they have not released the type of flavor necessary for us to fulfill the cherished "my farts smell like rose", but they chose fresh mint.
And two, which it is more than necessary to launch a broader range of odors, because if one, and it smells like mint. With only one other person in your office know that the whole trick is, You will stay as long exposed to confusion.
Comments
comments