La bebida Coca-Cola se creó en Mayo 8 1886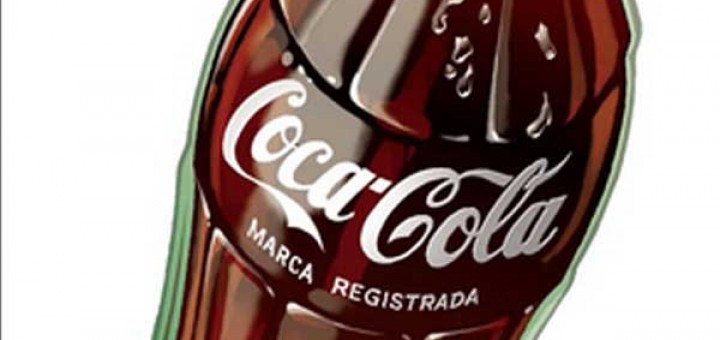 La bebida Coca-Cola se creó en Mayo 8 1886
Coca-Cola es un tipo de refresco carbonatado que se vende en tiendas, restaurantes y máquinas expendedoras en más de 201 países producido por la compañía The Coca-Cola Company. En un principio, cuando lo inventó el farmacéutico John Pemberton, el 8 de mayo de 1886, fue una medicina patentada, aunque fue adquirida posteriormente por el empresario Asa Griggs Candler, cuyas tácticas de marketing llevaron a que la bebida dominase el sector de los refrescos a lo largo de todo el siglo XX.
La Coca – Cola fue creada por Pemberton en la farmacia Jacobs en la ciudad de Atlanta, Georgia, cuando con una mezcla de hojas de coca y semillas de cola quiso crear un remedio, que comenzó siendo vendido como una medicina que alivia el dolor de cabeza y disimula las náuseas, luego fue vendida en su farmacia como un remedio que calmaba la sed a 5 Centavos el vaso.
Al hacerse famosa la bebida en 1886 se le ofreció a su creador venderla en todo Estados Unidos. Él aceptó (vendió la fórmula de su producto en escasos 2300 dólares) y se abrieron varias envasadoras en Estados Unidos. Más tarde dos abogados compraron la empresa e hicieron que Coca – Cola llegara a todo el mundo. Desde ahí la empresa se convirtió en The Coca-Cola Company.
Comments
comments