Death of Bobbi Kristina Brown Atlanta, Georgia USA
The authorities of the state of Georgia (USA) are treating the death of Bobbi Kristina Brown, the daughter of singer Whitney Houston, as a murder case, according to the Internet portal TMZ, pointing to her boyfriend/husband, Nick Gordon, as the main suspect.
Brown, 22, died Sunday at a hospital in Atlanta, GA (USA) where she was transferred to late June after spending six months in a coma.
The descendant of the late pop star was found unconscious in the bathtub of her home in Rosewell (Georgia) last January.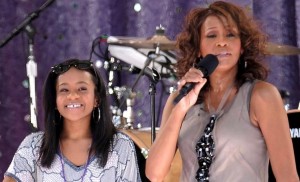 The Brown family has suspected all these months that the situation with the young man was not accidental.
"We have solid evidence of a crime," said the girl's aunt, Leolah Brown in Facebook last March.
Police launched an investigation into what happened in January, according to TMZ, the case is being investigated as a homicide.
Local media reported that Bobbi Kristina had several wounds on her face and in her mouth when she was found unconscious in the bathtub of her home on January 31.
Her relatives filed a lawsuit late June against Nick Gordon, for physical abuse and unauthorized withdrawal of money from Bobbi Kristina's bank account.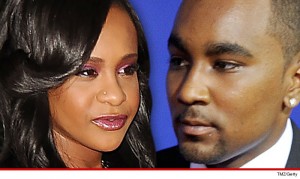 According to the complaint, which is for the sum of 10 million dollars in damages, her adopted brother which was her boyfriend and partner dragged the victim down the stairs by the hair, he then threw a blow to the mouth that knocked out her tooth. He withdrew money from her account without authorization.
She was the only daughter among singers Bobby Brown and Whitney Houston, who died in February 2012 at age 48 drowned in the bathtub of a hotel in Beverly Hills California after years of struggling with addictions to various substances.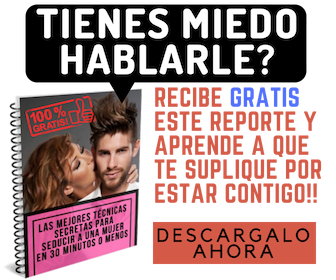 Comments