Judge recognises another familiar face
Miami, FL
The Miami-Dade county judge Mindy Glazer who recognized a former middle school mate last month has found another familiar face in the courtroom on July 27, 2015. The judge realises that she has been on a Caribbean cruise with Alon Glenn the week prior.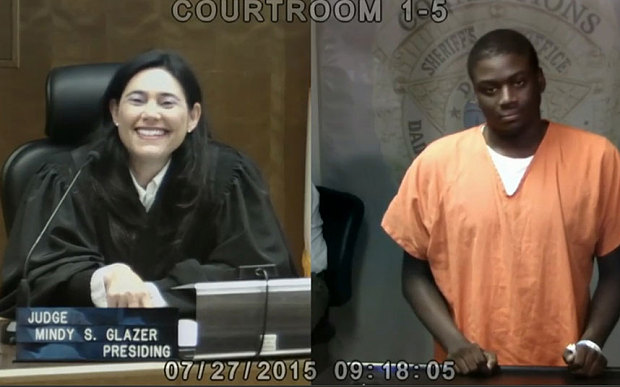 She said: "You had a nice cruise? I'm glad to be back to work. I had to watch four kids!"

She then said: "It was a fun time huh?" and he responded with "Yes, but this is crazy."
https://www.youtube.com/watch?v=60lzFPIPxJc
Glenn was appearing at an extradition hearing on a fraud charge from Georgia. Judge Glazer denied his request for bond as the decision would have to be made by the court in Georgia.
Glenn's court appearance ultimately had a disappointing outcome with his request for bond being denied since the case is from Georgia.
Still, Glazer appeared to side a bit with Glenn's request, reasoning that if he had wanted to flee he could have while on the cruise, which made several stops.
Earlier this month Judge Glazer recognised a defendant from middle school. Arthur Booth broke down when she asked him if he had gone to Nautilus Middle School.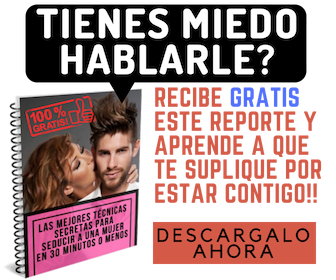 Comments