A father and son take the same photo for 28 years
What better way to remember the life of a person by taking a picture every year to see how your body changes.
That's what father and son for did for 28 years.
The series of images shared by a Imgur user has become viral, not because of the changes that can be seen along the years,
but for the last image, a complete surprise.
The cycle of life, in 28 tender photos.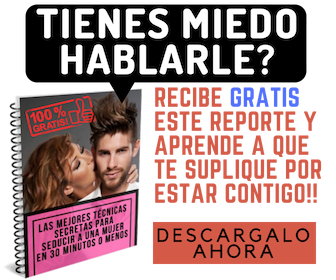 Comments